American Barberry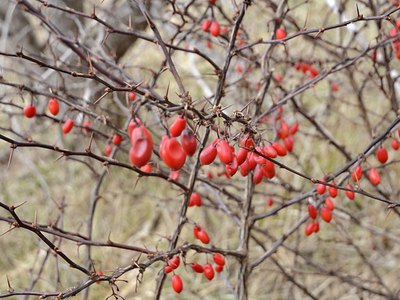 American Barberry Facts
The binomial name for American Barberry is Berberis canadensis. This is not to be confused with Berberis vulgaris more commonly known as the Barberry, and several other common names. There are about 500 species of deciduous and evergreen Berberis shrubs found in Europe, Asia, North America, and South America.
American Barberry Farms
It may be possible to find any american barberry farms near your location. We have built a map that will show all of the berry farms in our directory!
Photo - Michael Pascoe - Canada Plants - Strathroy, Ontario, Canada