Crown Morello Cherry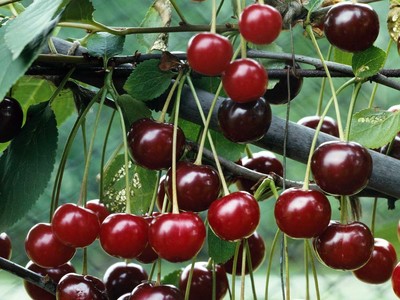 Crown Morello Cherry Facts
Crown Morello Cherry, Prunus cerasus 'Crown Morello', is a cultivar of Sour Cherry. Sometimes called Morello Cherry. There are many Sour Cherry cultivars.
Crown Morello Cherry Farms
It may be possible to find any crown morello cherry farms near your location. We have built a map that will show all of the berry farms in our directory!
Photo - Thompson & Morgan - Ipswich, Suffolk, United Kingdom