Heavenly Bamboo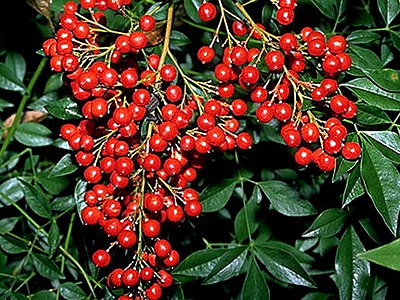 Heavenly Bamboo Facts
Heavenly Bamboo is another name for Nandina. The binomial name for Nandina is Nandina domestica. Also known as Sacred Bamboo.
Heavenly Bamboo Farms
It may be possible to find any heavenly bamboo farms near your location. We have built a map that will show all of the berry farms in our directory!
Photo - David Rolston Landscape Architects - Dallas, Texas