Morello Cherry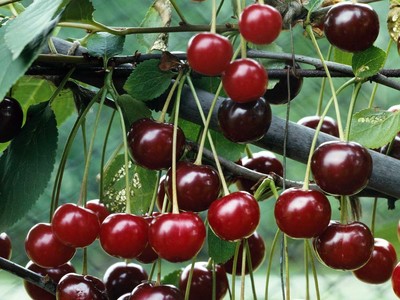 Morello Cherry Facts
Morello Cherry is a short name for Crown Morello Cherry. Crown Morello Cherry, Prunus cerasus 'Crown Morello', is a cultivar of Sour Cherry. There are many Sour Cherry cultivars.
Morello Cherry Farms
It may be possible to find any morello cherry farms near your location. We have built a map that will show all of the berry farms in our directory!
Photo - Thompson & Morgan - Ipswich, Suffolk, United Kingdom