Mountain Tobacco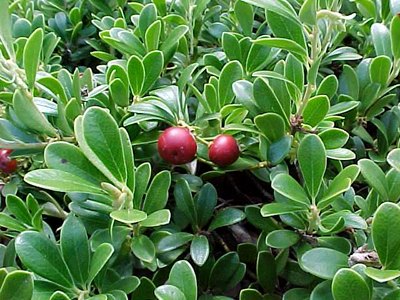 Mountain Tobacco Facts
Mountain Tobacco is another name sometimes used for Common Bearberry, one of three species of Bearberry in the genus Arctostaphylos, likely because bearberry leaves were one of the main ingredients in kinnikinnick, a tobacco mixture smoked by some Native American tribes. The binomial name for Common Bearberry is Arctostaphylos uva ursi. Also known as Arberry, Bear Grape, Mealberry, Mountain Box, Mountain Cranberry, Sandberry, and Upland Cranberry.
Mountain Tobacco Farms
It may be possible to find any mountain tobacco farms near your location. We have built a map that will show all of the berry farms in our directory!
Photo - Missouri Botanical Garden - St. Louis, Missouri