Wall Cotoneaster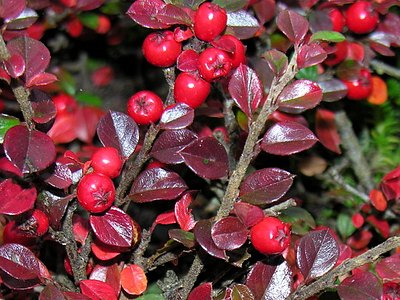 Wall Cotoneaster Facts
The binomial name for Wall Cotoneaster is Cotoneaster horizontalis. It is one of hundreds of species of the genus Cotoneaster.
Wall Cotoneaster Farms
It may be possible to find any wall cotoneaster farms near your location. We have built a map that will show all of the berry farms in our directory!
Photo - Academic Dictionaries and Encyclopedias - Russia